Regular price
$62.00 USD
Sale price
$62.00 USD
Unit price
per
Sale
Sold out

Van Dieman's Fusion
Craft Your Palette

A world first in Fountain Pen Ink customization, Van Dieman's Ink from Launceston Tasmania, brings you FUSION - 5 Ink Mixing Kits with infinite possibilities.
Become your own InkSmith. Blend your own hue. Explore the infinite realm of colour.
The Green Pack
Unearth the enchantment of nature's lush landscapes and blend a limitless palette of yellow, green, teal and blue.
Included in this pack:

Vivid Blue (50ml Mixable Fountain Pen Ink): Capture the essence of deep oceans and cloudless skies. A standalone beauty, this ink also acts as a base for crafting unparalleled greenish hues. Vivid Blue is a high saturation blue with a good red sheen.

Golden Yellow (50ml Mixable Fountain Pen Ink): An ode to the radiant sun and the warm glow of daisies. When fused with Vivid Blue, the possibilities are endless.

Shimmering Liquids - highly pigmented liquids, chemically identical to fountain pen ink, but with a double shot of glitz - Use Sparingly! Add a few drops to your creation. Also usable in any standard fountain pen ink. 
- Sky Blue (10ml Shimmering Liquid): A touch of the ethereal, a glint reminiscent of the morning horizon.
- Lilypad Green (10ml Shimmering Liquid): Glimmering reflections of sun-dappled water lilies.

- Mixing Accessories: With two empty 20ml bottles, you have room to experiment, innovate, and invent. The provided eyedroppers in every bottle ensure precision in every blend.

All these treasures are nestled within a beautifully crafted gift box with softly flocked foam padding, making it a perfect keepsake or a thoughtful gift - stylish instruction manual included.

Blending your own ink is a joy and a journey. Start out with 10ml of either of your base inks. Then add the alternate colour a drop or two at a time and see the myriad of colours you develop. Add your shimmers as you see fit; a drop for a light bling, a squirt for a heavy shine, or none at all. The beauty of Fusion is its flexibility; feel free to express and explore.

Compatibility is key. The Green Pack harmoniously mingles with all four other Fusion packs, offering a spectrum of colors and sensations. Pair with Van Dieman's Ink Diluter to achieve lighter, softer tones.

Authenticity from the Heart of Tasmania:
Each Fusion pack is a testament to our commitment to quality and craftsmanship. Developed and handmade with care in Launceston, Tasmania, Australia, Van Dieman's Fusion transcends mere ink, embodying passion, tradition, and innovation.

---

Join us in the revolution of ink. Write your world with Van Dieman's Fusion.
Share
View full details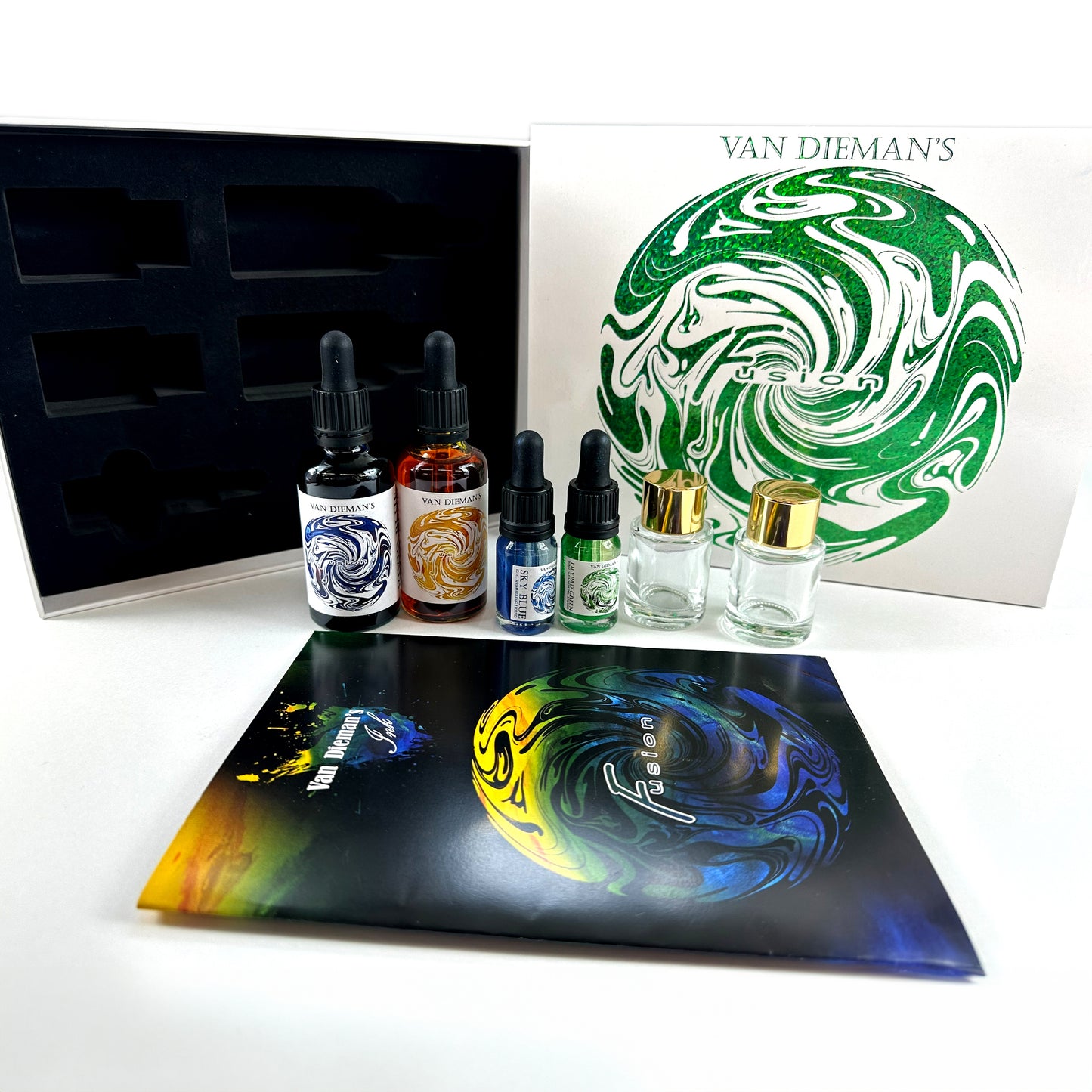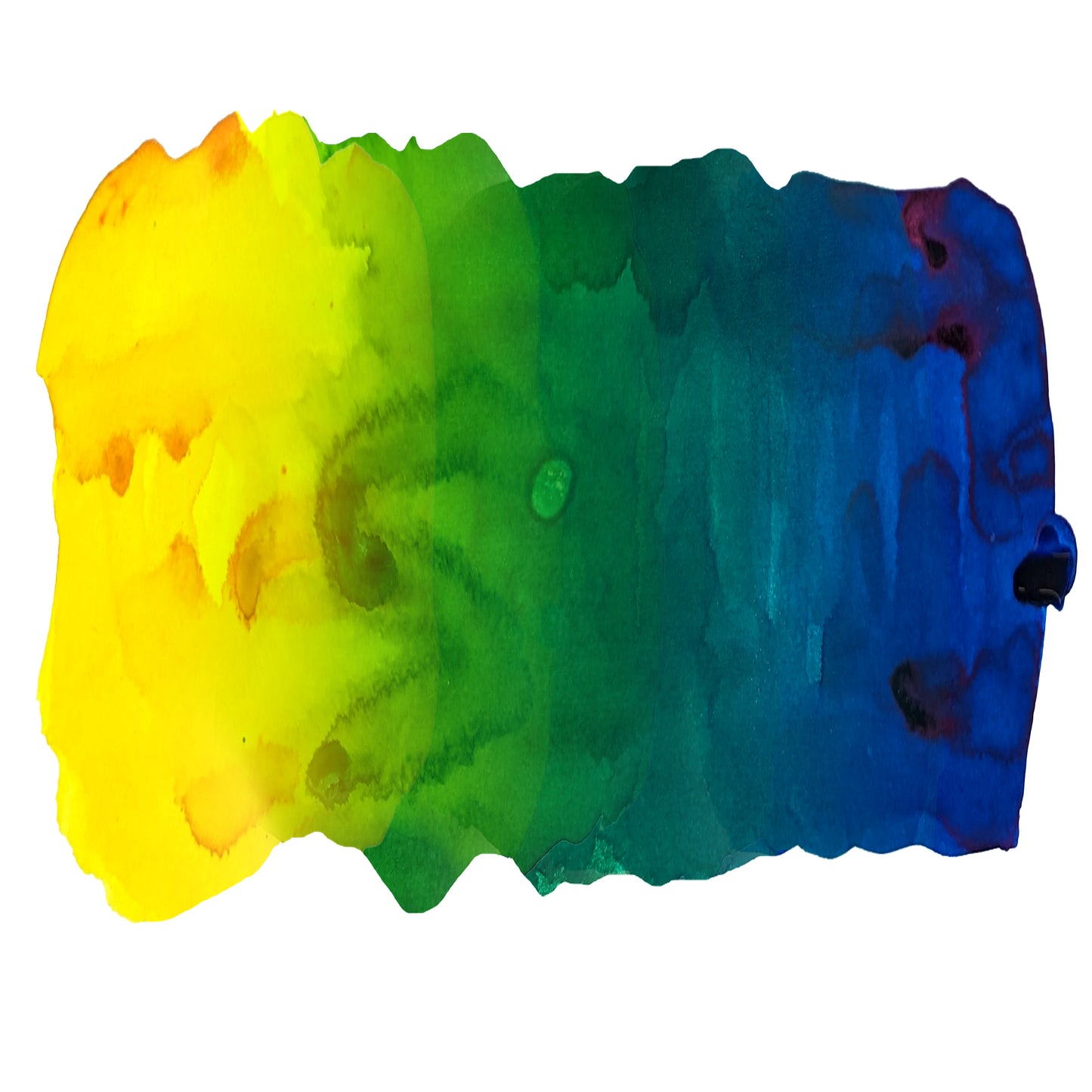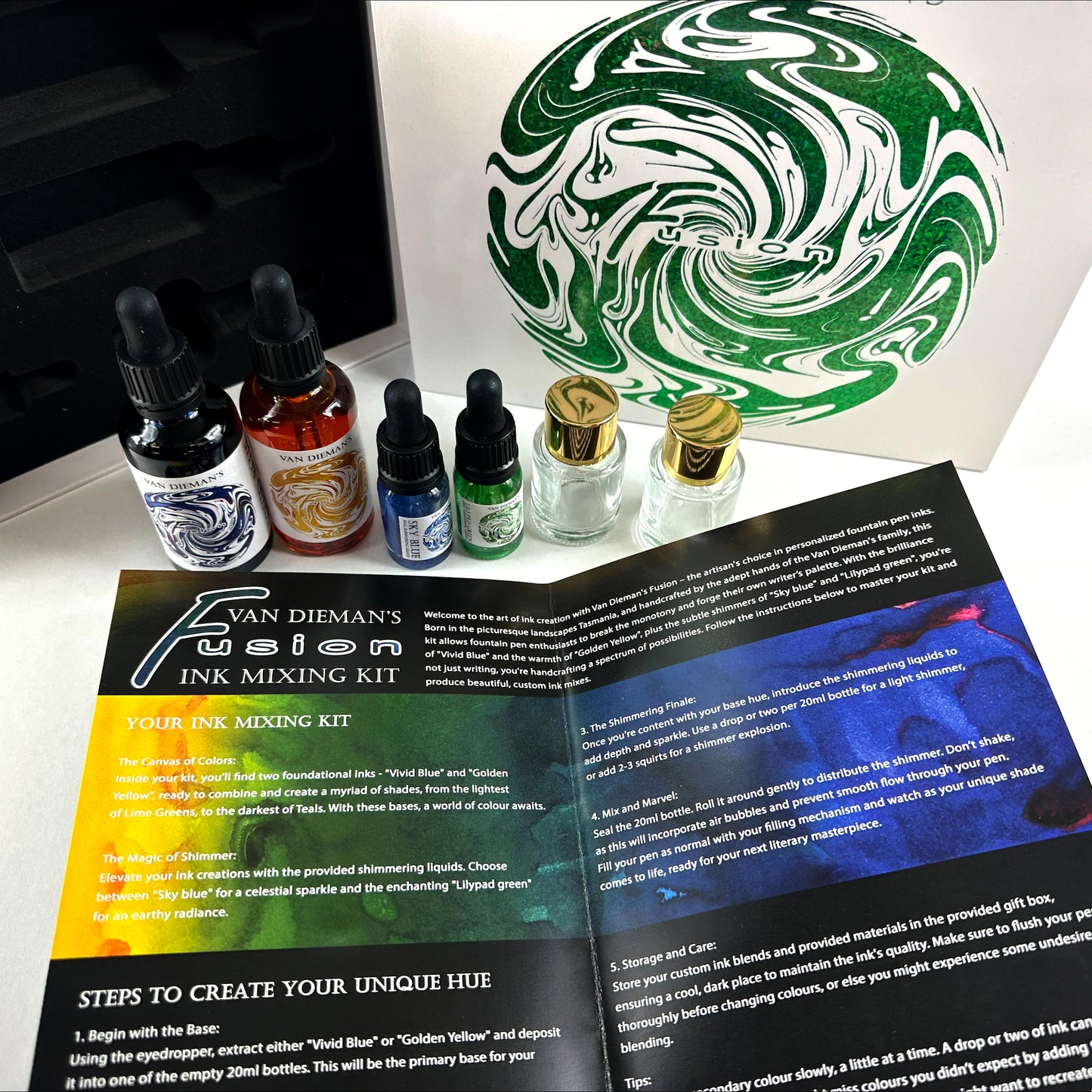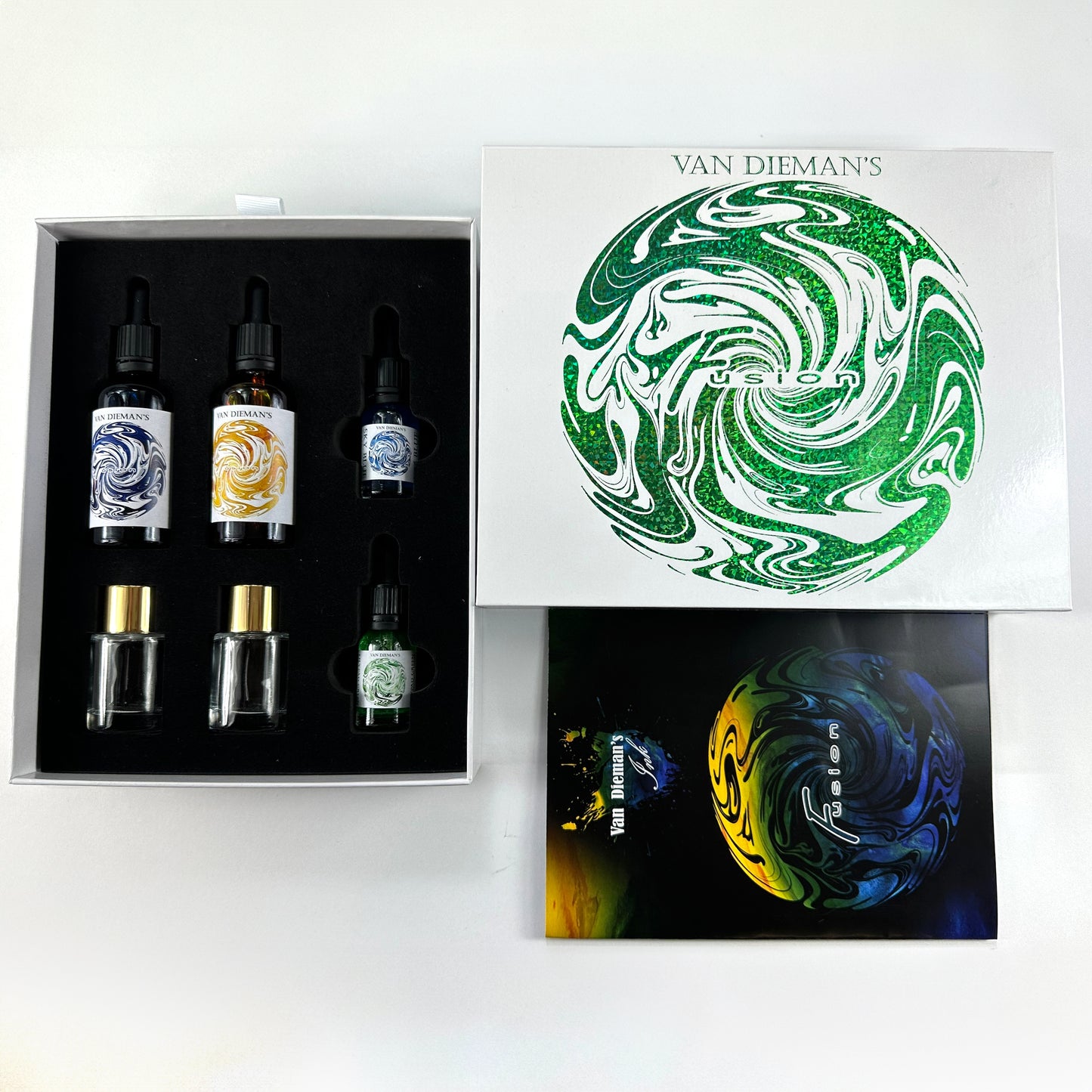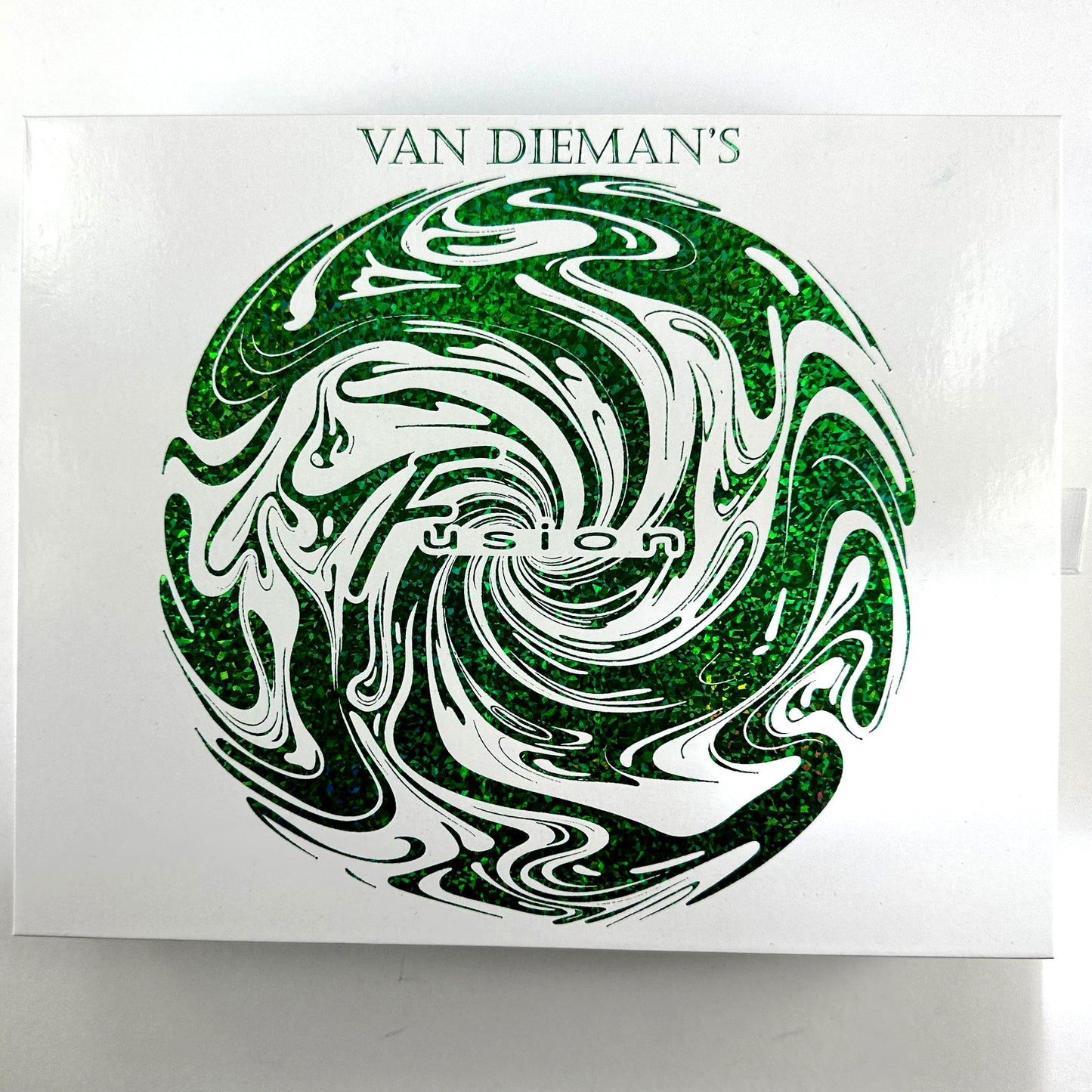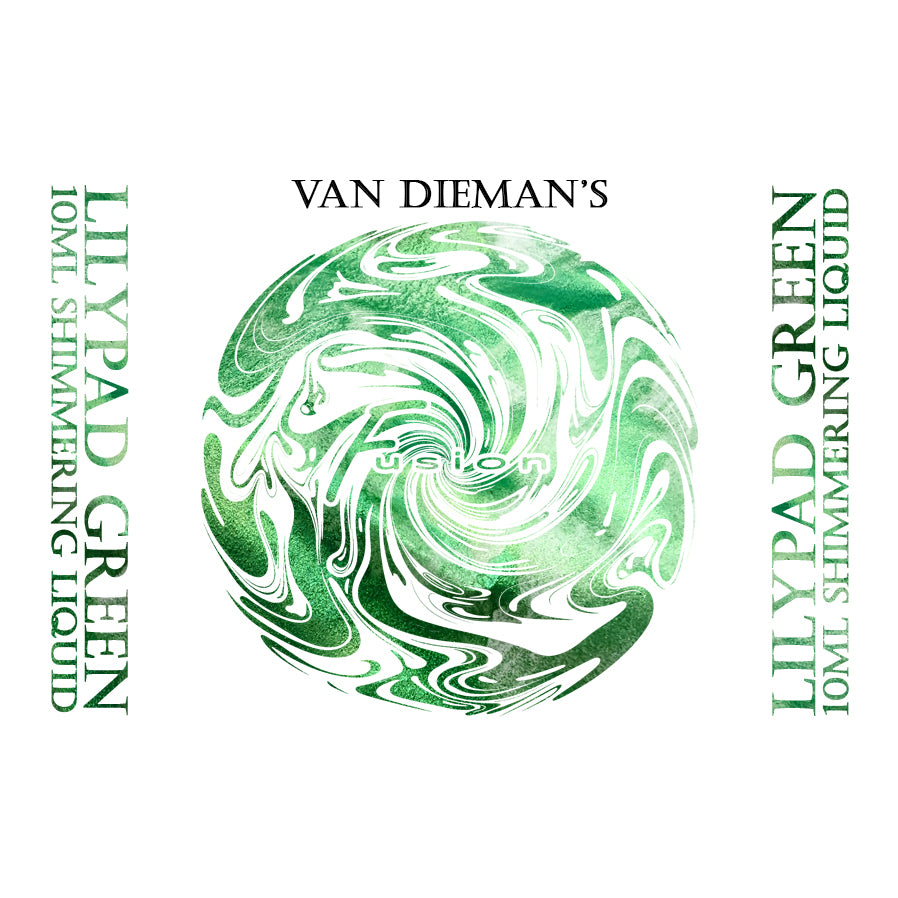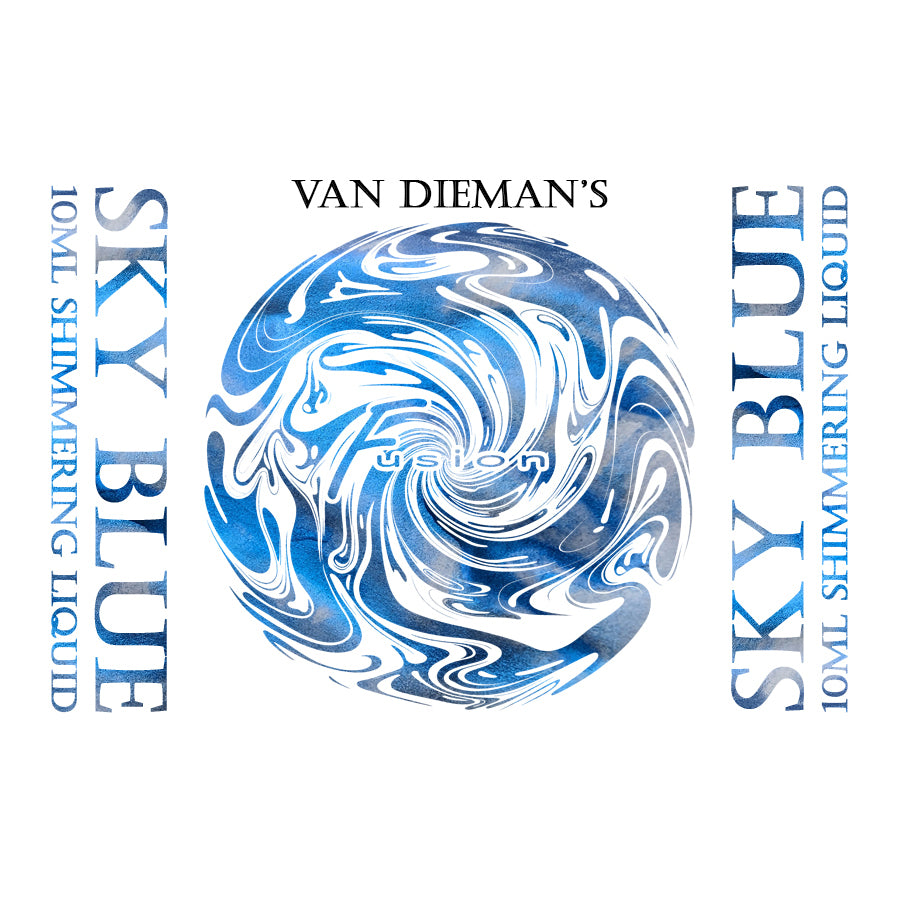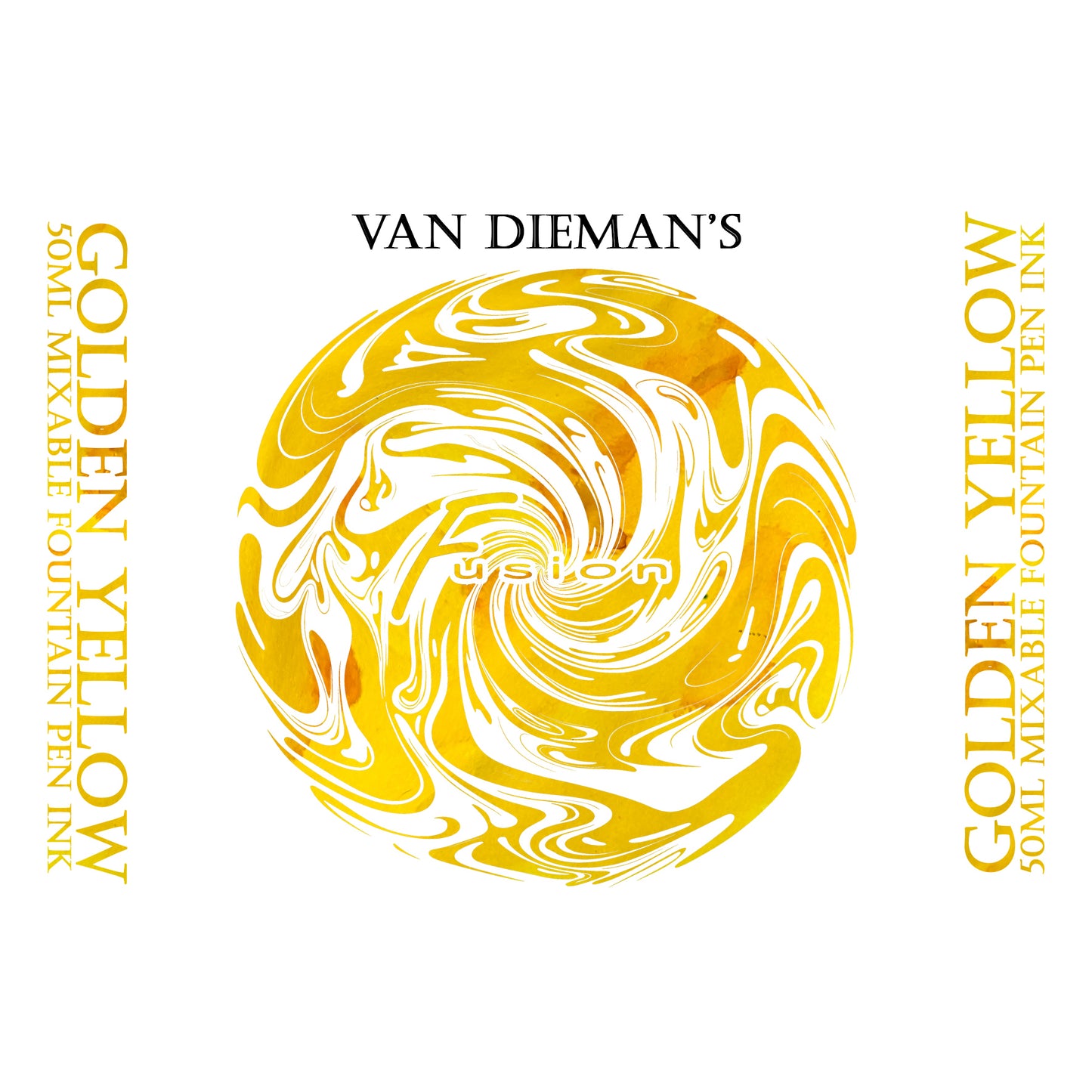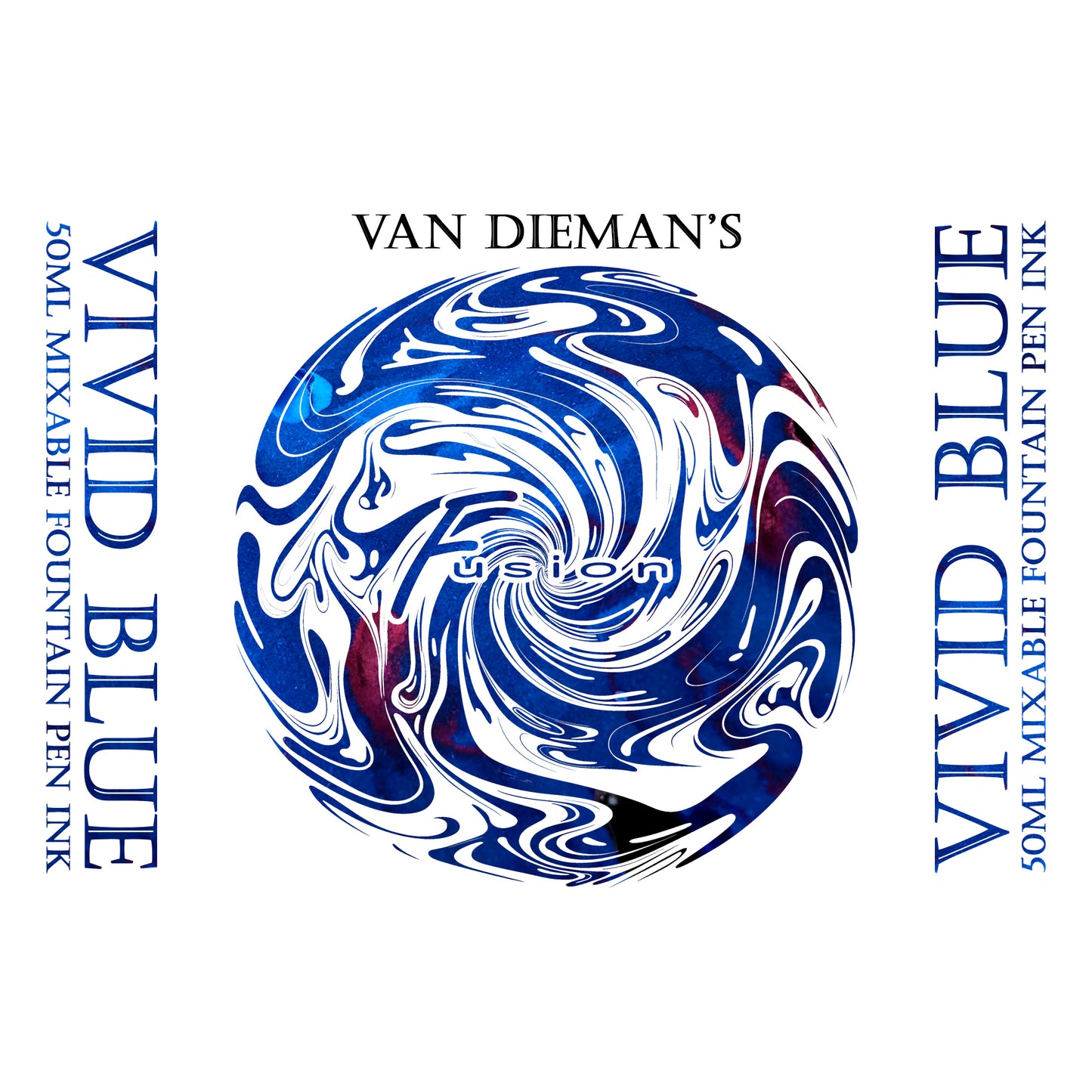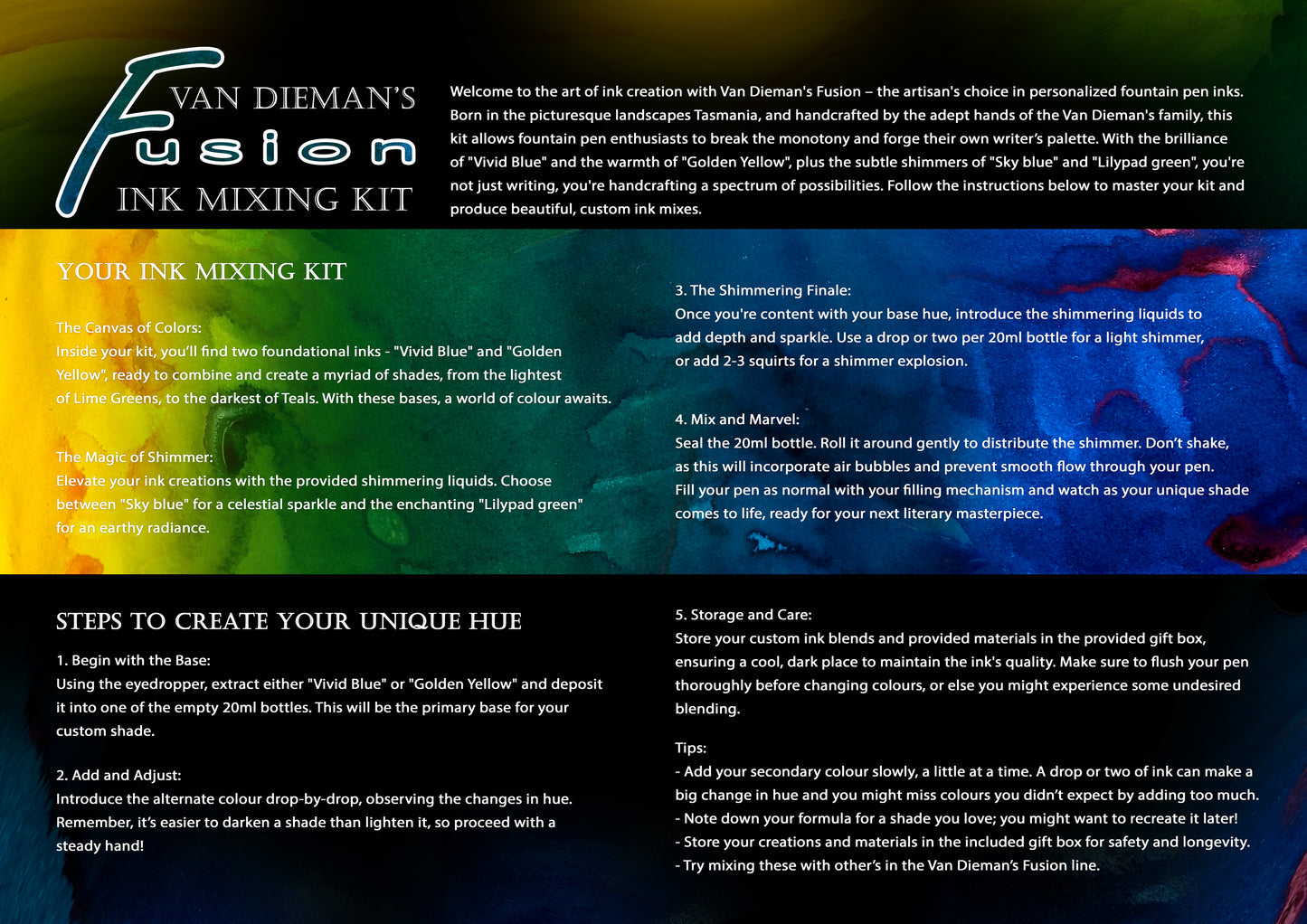 Unboxing and testing Video by Just Scribble