Regular price
$62.00 USD
Sale price
$62.00 USD
Unit price
per
Sale
Sold out

Van Dieman's Fusion
Craft Your Palette
In a pioneering stride for fountain pen ink customization, Van Dieman's Ink from Launceston Tasmania introduces FUSION - 5 Ink Mixing Kits with a universe of colors at your fingertips.

Channel the inner alchemist in you. Formulate your exclusive shade. Traverse the boundless domain of colour.

The Purple Pack
Unlock the mysteries of twilight skies and passionate sunsets, and concoct a spectrum spanning from pinks and purples to ethereal blues.

Included in this pack:

Cerulean Blue (50ml Mixable Fountain Pen Ink): An airy touch, echoing gentle blue skies and calm sea breezes. Delicately saturated, this ink adds a whisper of blue, perfect for layering and blending.

Hot Pink (50ml Mixable Fountain Pen Ink): The fervor of summer blooms and the vibrancy of neon lights, Hot Pink embodies the spirit of the bold and the adventurous.

Shimmering Liquids - saturated elixirs with a double dose of dazzle. Use judiciously! Bestow a few droplets to your masterpiece or infuse in any standard fountain pen ink.

Blushing Pink (10ml Shimmering Liquid): A soft, rosy hue that conjures the tender flush of early romance.
Amethyst Purple (10ml Shimmering Liquid): A gemstone-inspired gleam, echoing the depth and beauty of twilight's favorite jewel.

Mixing Accessories: Two empty 20ml bottles await your innovative mixes. With eyedroppers in every bottle, precision and perfection are guaranteed.

Safeguarded within a handsomely designed gift box featuring plush flocked foam padding, it's an exquisite keepsake or a gift to remember - complete with a chic instruction manual.

The art of blending inks is both a celebration and an exploration. Initiate with 10ml of either foundational ink. Gradually infuse the alternate color, drop by drop, reveling in the plethora of shades that unfold. Introduce your shimmers as your heart desires: a droplet for a subtle glow, a squeeze for resplendent radiance, or opt for a shimmer-free masterpiece. Embrace the liberty that Fusion grants you.

Versatility remains paramount. The Purple Pack seamlessly merges with the entire Fusion collection, opening doors to a rich tapestry of color harmonies. Couple with Van Dieman's Ink Diluter to craft shades of delicate elegance.

Authenticity from the Heart of Tasmania:
Every Fusion pack stands as an emblem of our unwavering dedication to excellence and artistry. Crafted with love and precision in Launceston, Tasmania, Australia, Van Dieman's Fusion is not just ink, but a testament to our legacy of passion, heritage, and innovation.

---

Embark on this chromatic voyage with us. Paint your narrative with Van Dieman's Fusion.
Share
View full details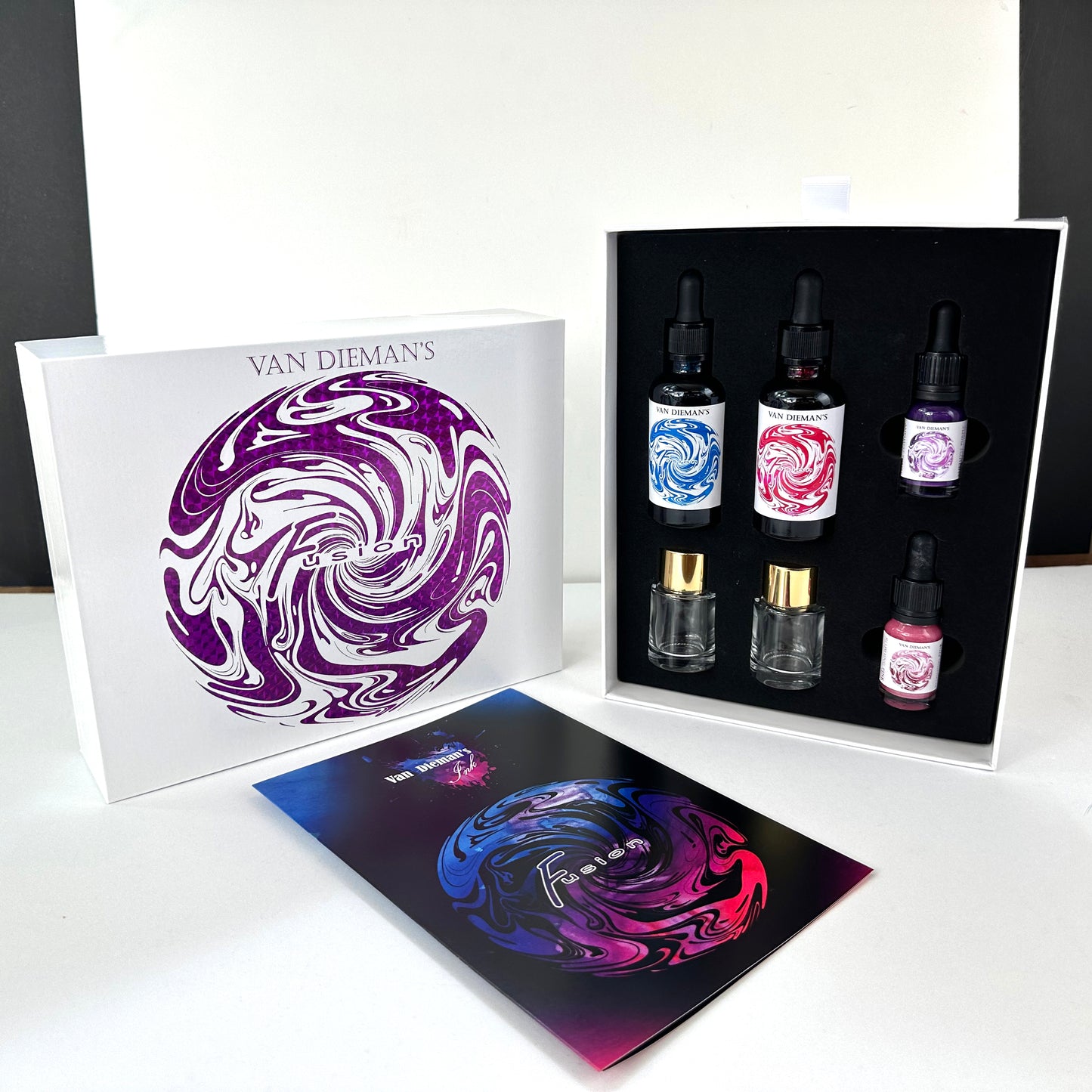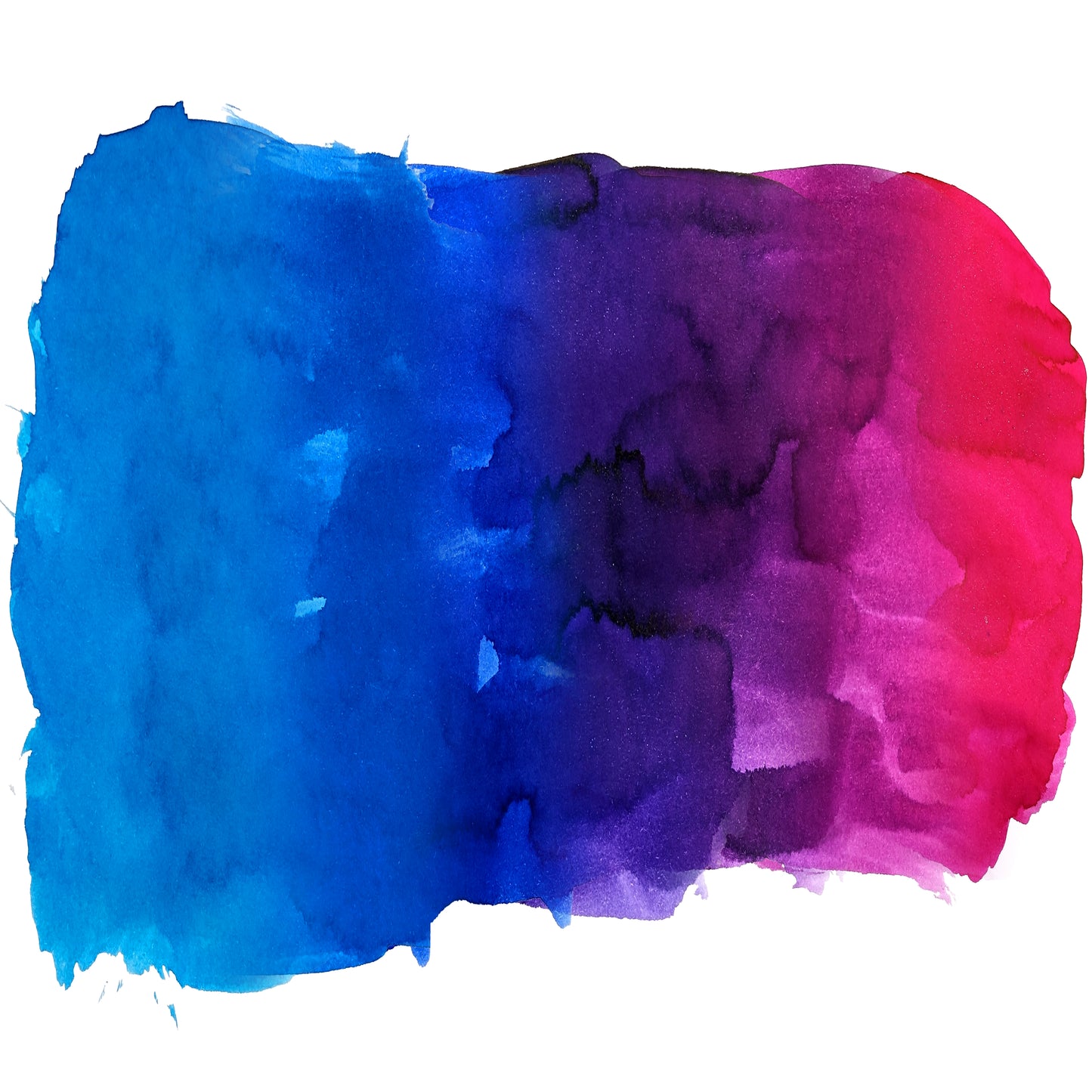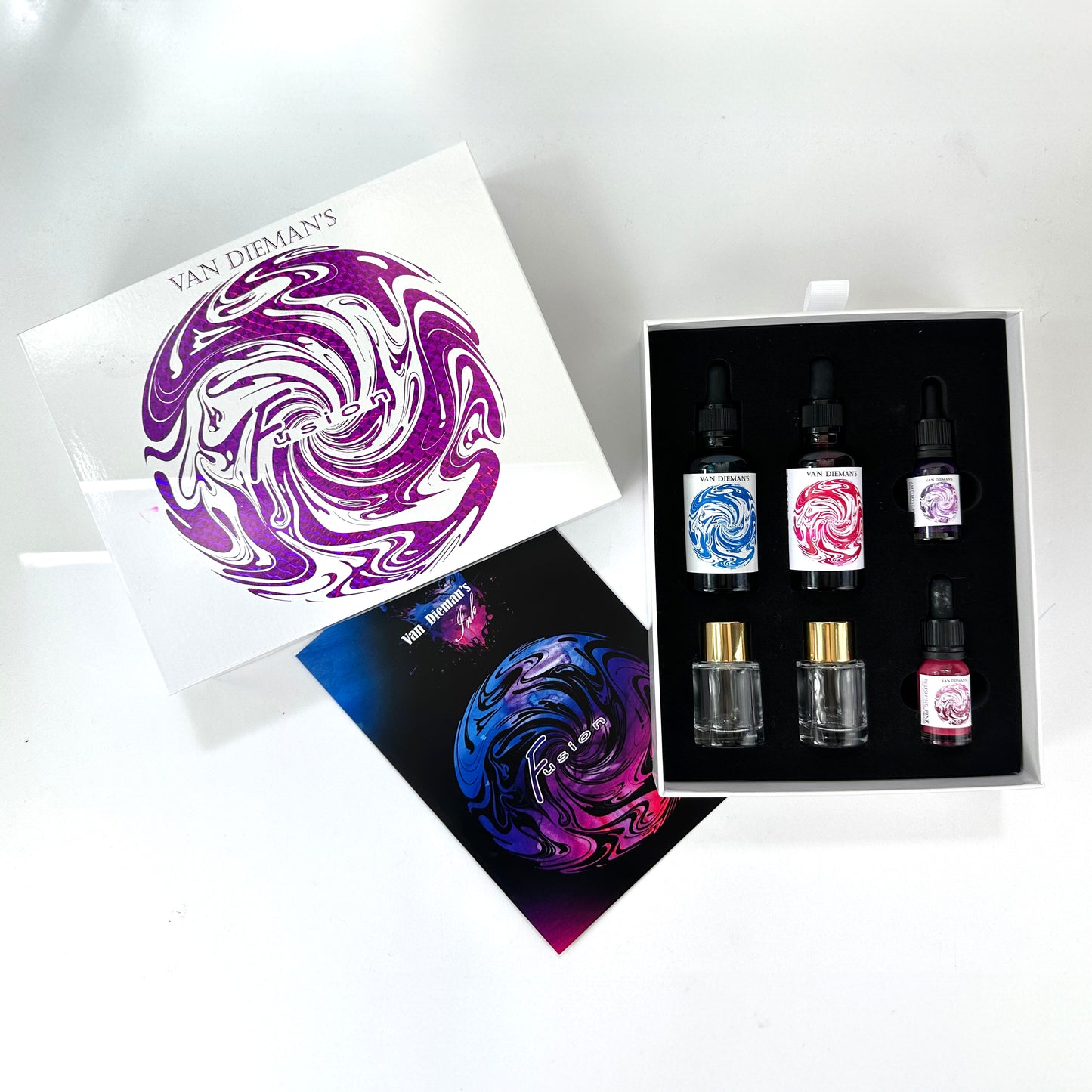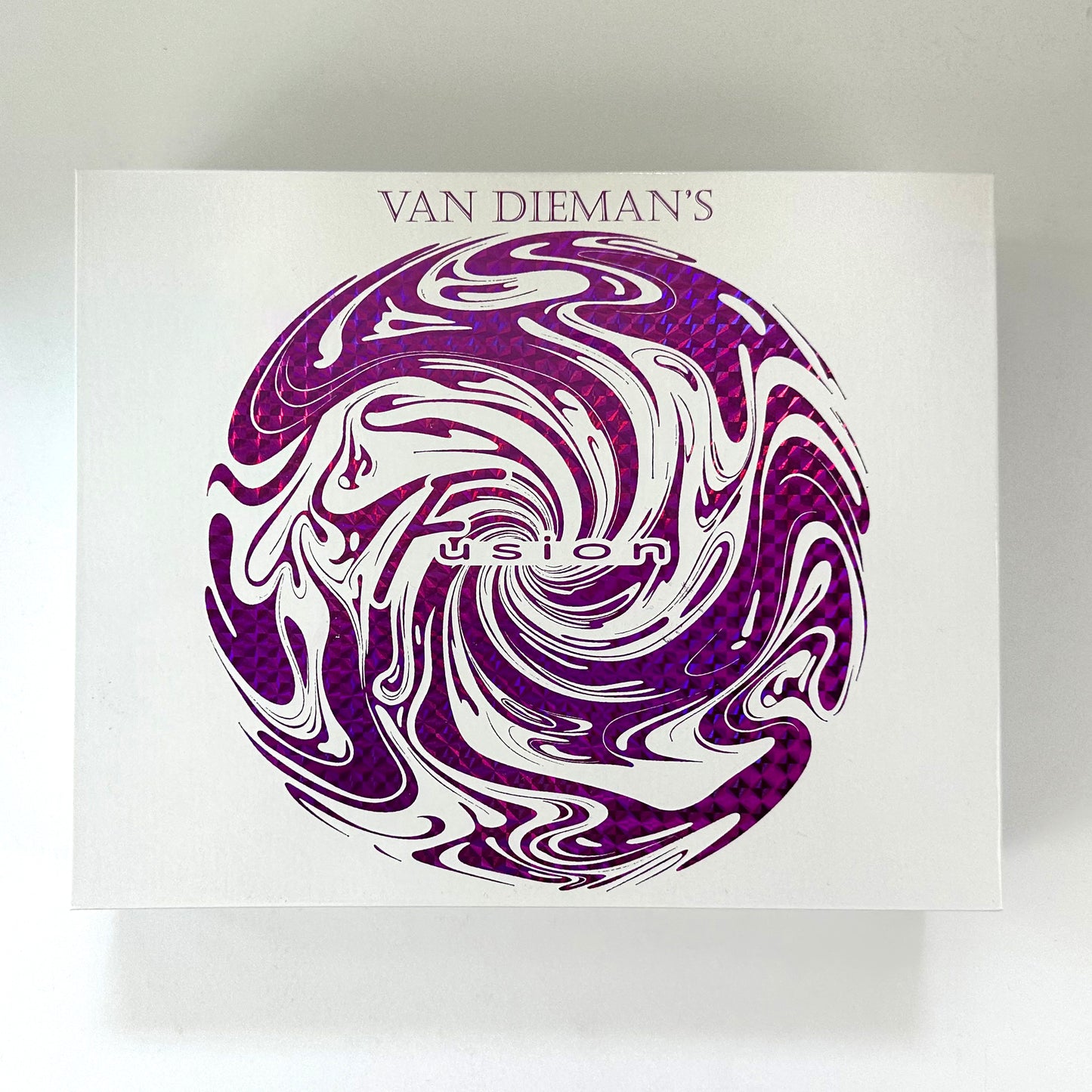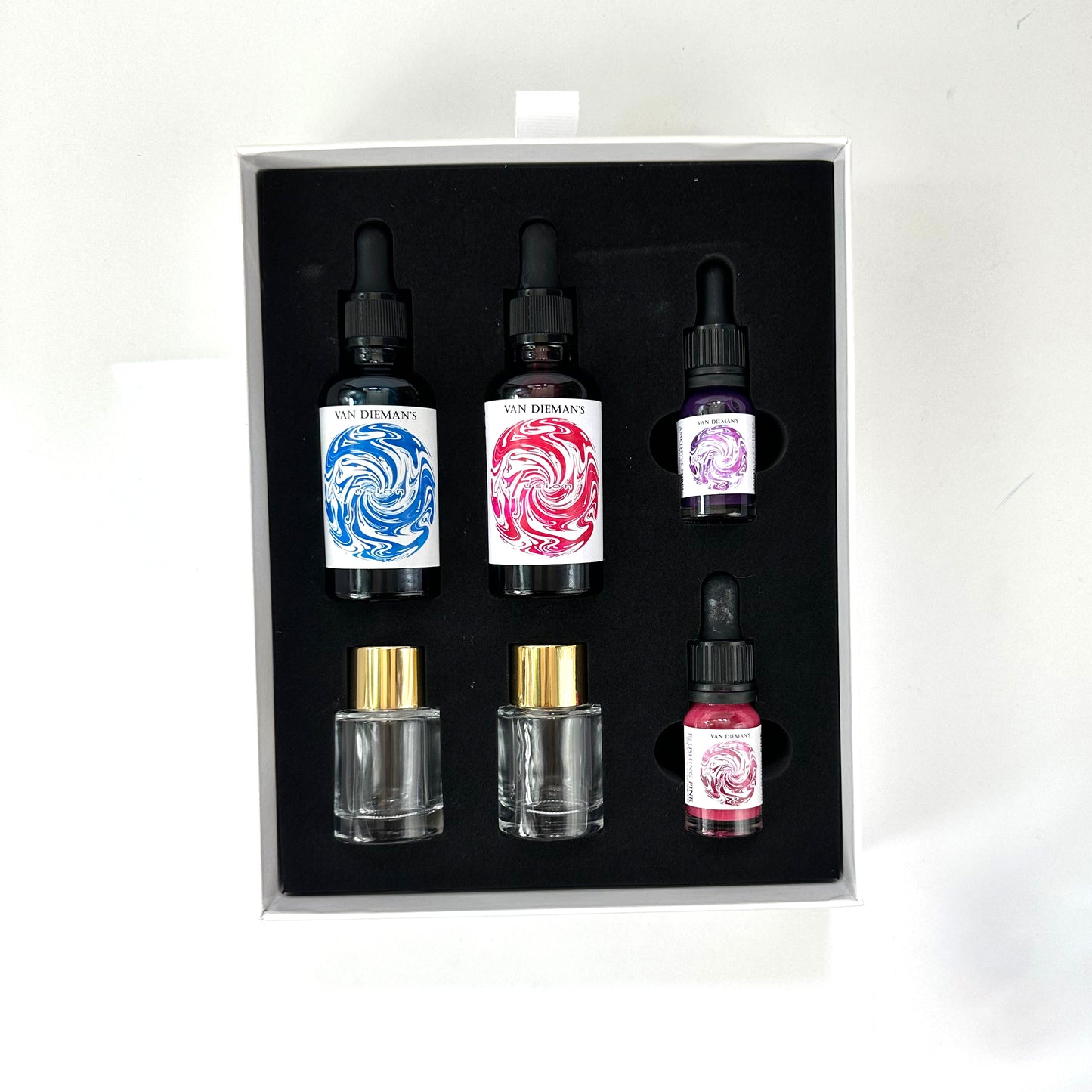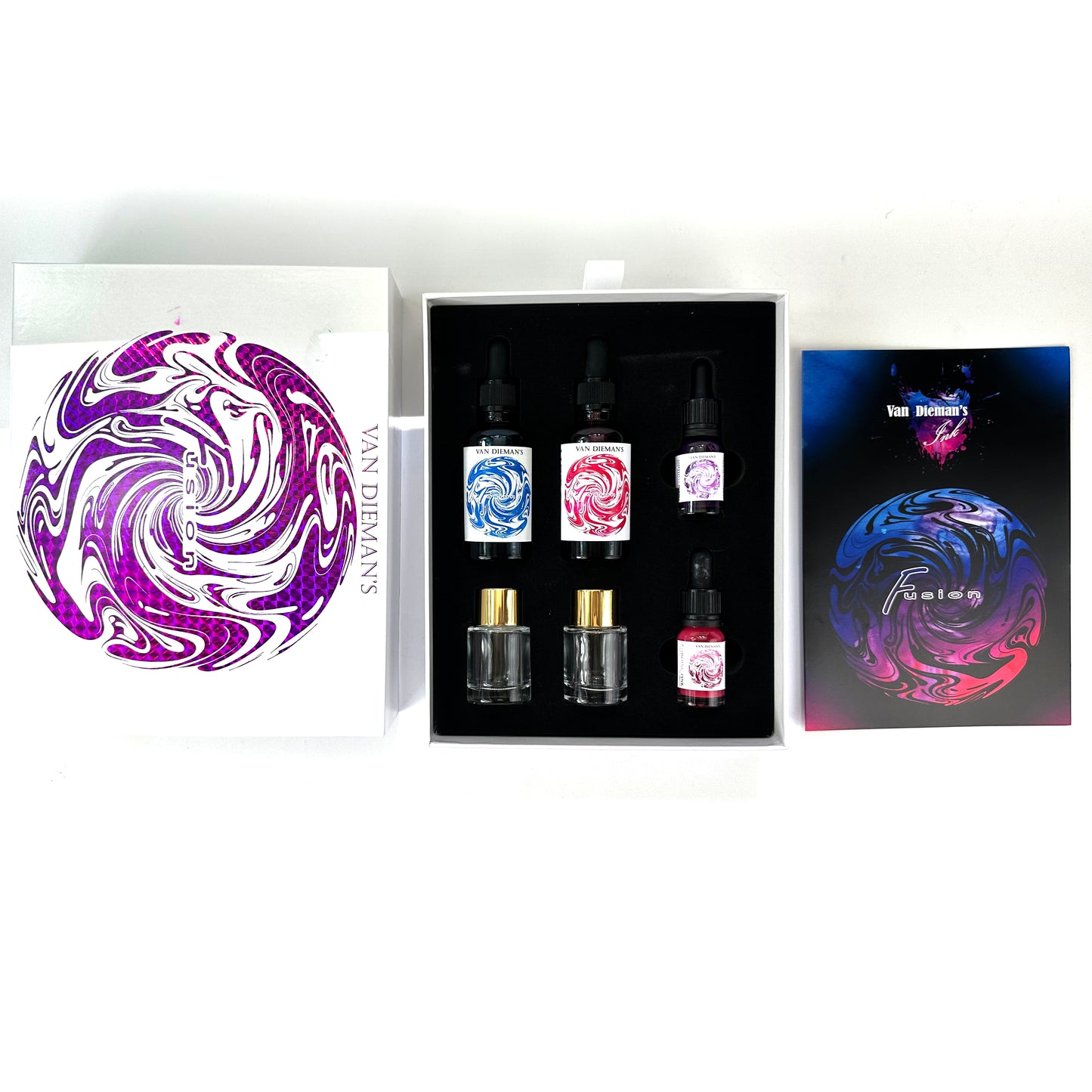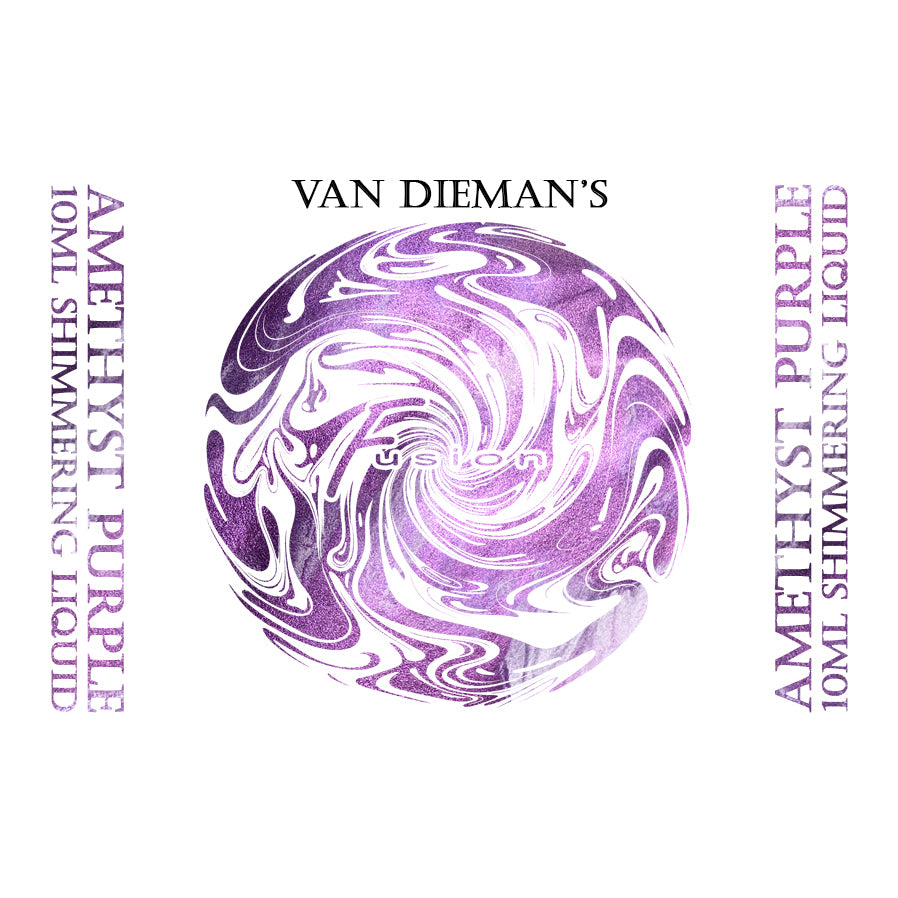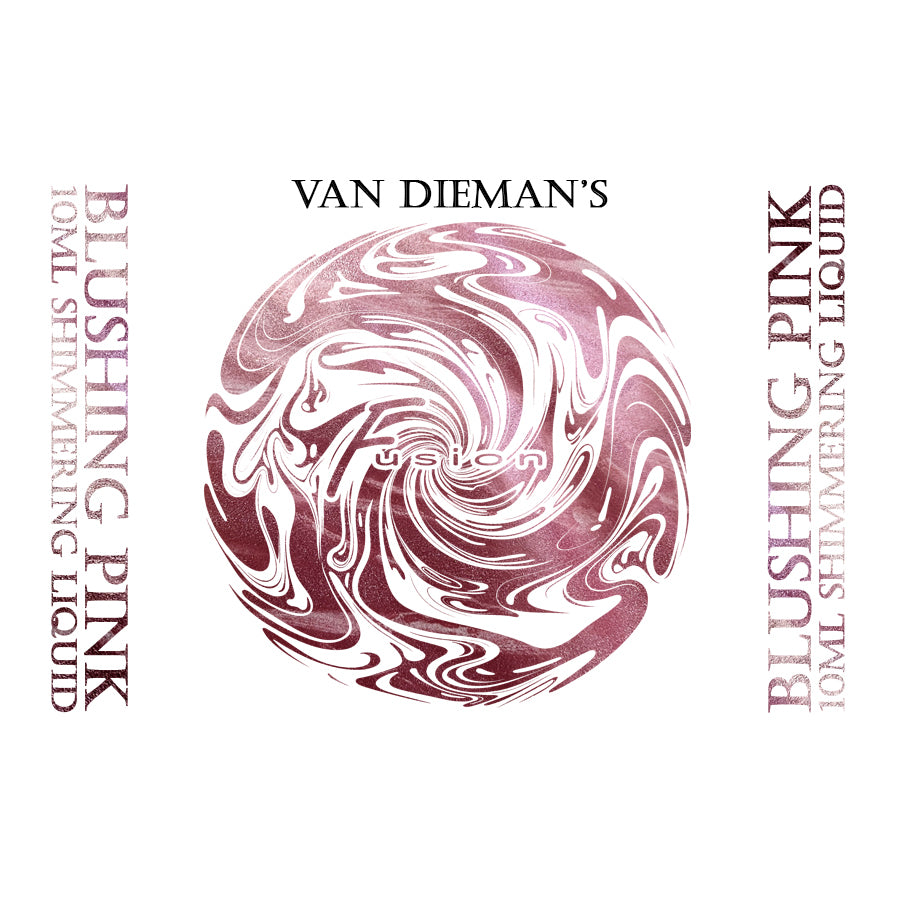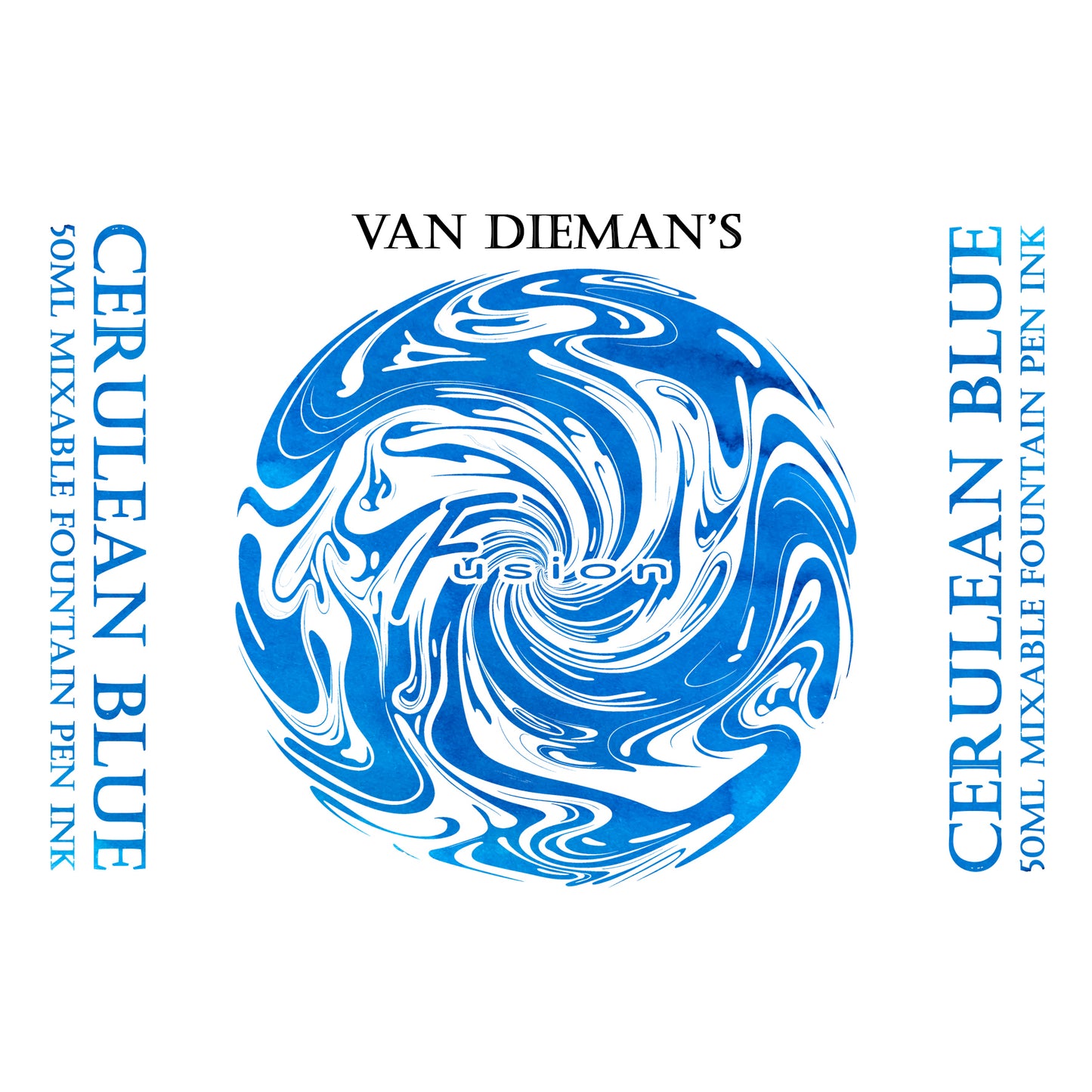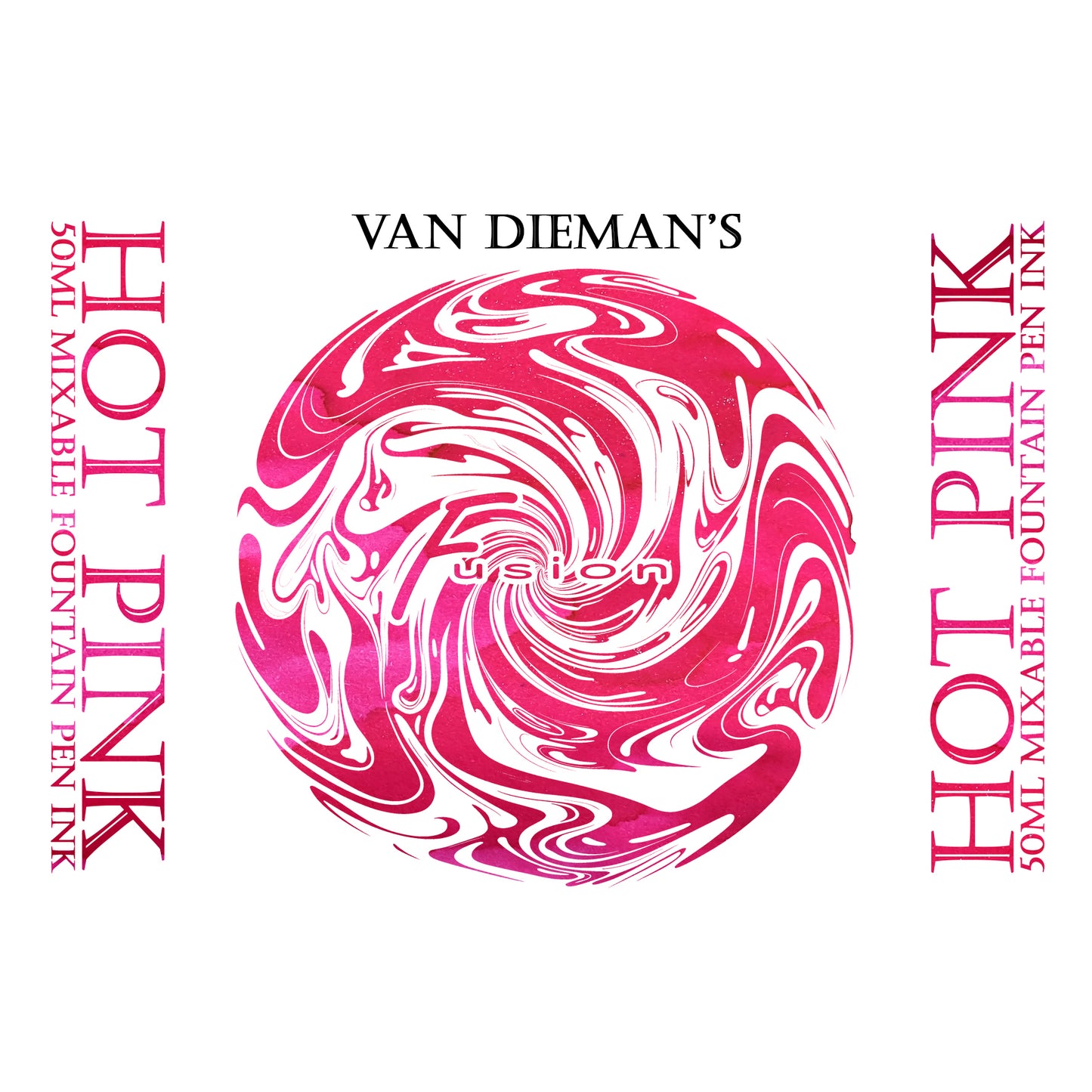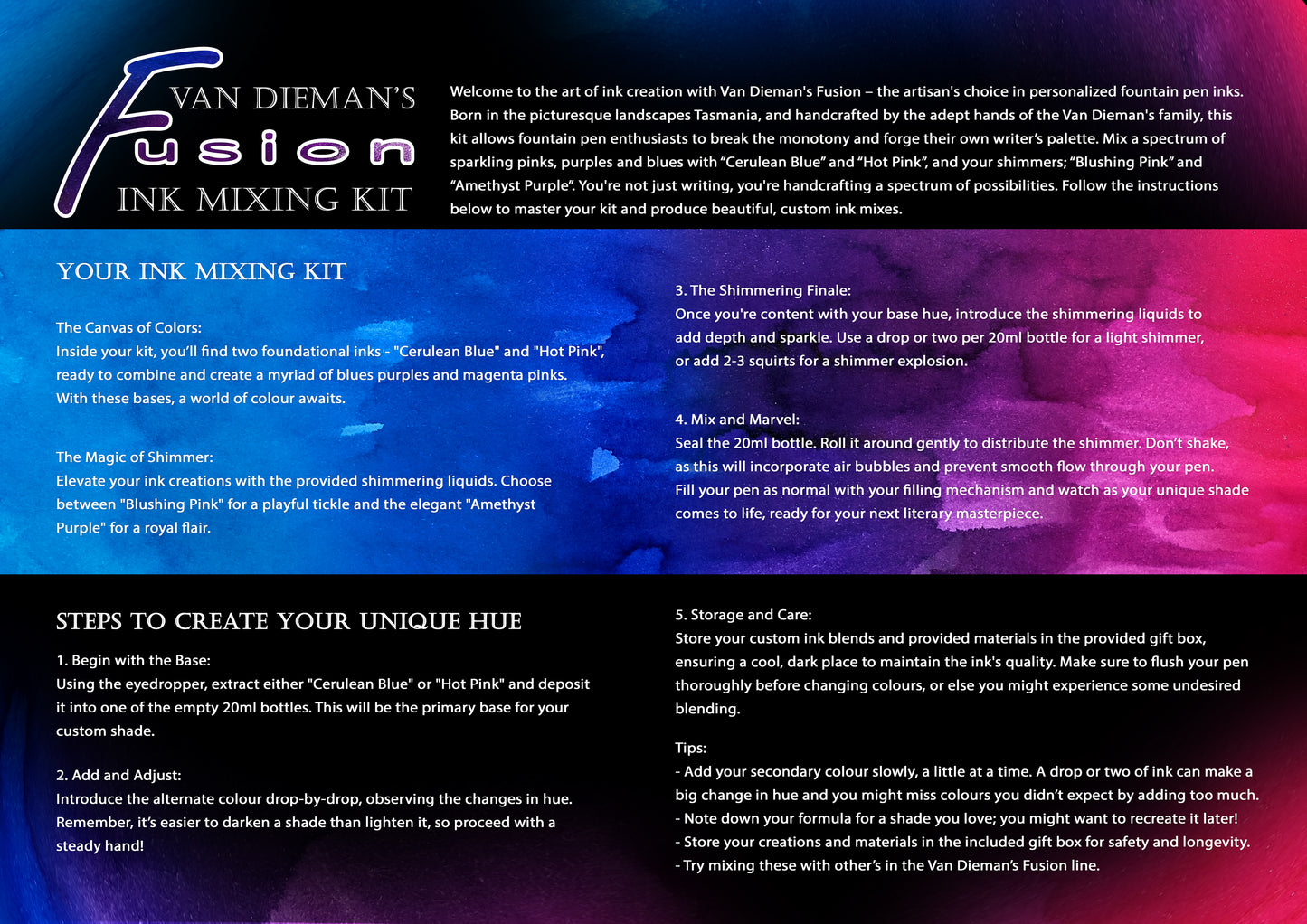 Video - Unboxing and Playing with the Purple Pack